About Us
"Quality You Can Trust, Service You Can Depend On!"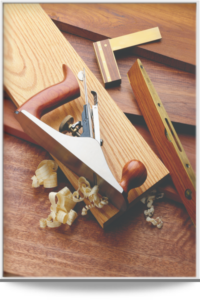 Our Mission
Building a Company that glorifies God through integrity and finding the best in people and lifting them up. We are Servants at heart and strive to provide positive and lasting influences, the highest quality of materials, and the best service to everyone we come in contact with.
Our Vision
To be the best Door and Material Supplier, creating lasting relationships through uncompromising service and superior products with the highest level of integrity. To glorify God by being faithful and being a positive influence to all those we come in contact with.
Contractor's Licence
#991362-Keystone Door and Building Supply
#1035349-Keystone Finish Carpentry
Hours of Business: Monday through Friday 8:00 a.m. to 4:30 p.m.
1037 N. Market Blvd. Suite #9
Sacramento, California 95834